Supplements for Whole Health
Dietary supplements for whole health can help with mental and physical functions and are a great addition to any daily routine. When combined with regular exercise, supplements can take your health journey to the next level and leave you feeling more mentally and physically fit than before.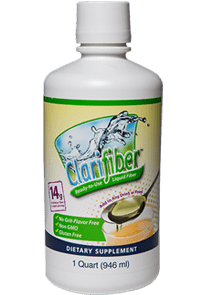 Ready-to-use liquid dietary fiber supplement with prebiotics. Unlike other fiber products that are gritty and unpleasant to consume, Clarifiber is smooth and grit-free and will not alter the taste or texture of your foods. Clarifiber is clear and taste-free and can be combined with any food or liquid, hot or cold.
---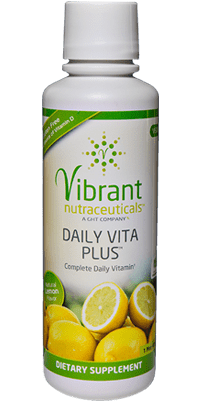 This is a power-packed combo of essential vitamins in bio-available liquid form. Just a one half-ounce shot daily delivers 100%-500% of the recommended daily amounts of 13 water-soluble and fat-soluble vitamins. And with it's delicious lemon flavor, it's a vitamin combination you'll look forward to taking every day.
---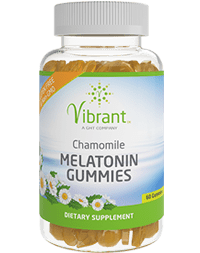 Looking for a natural way to improve the quality of your sleep? Try these gummies, which feature a natural chamomile flavor, very low sugar, and a robust 5mg of Melatonin.