One of our most popular products here at Vibrant Nutraceuticals is Silica Plus. With some of the many benefits of Silica pertaining to hair, skin, nail, and joint health, it's no wonder that our customers love this product, especially since human bodies don't produce it on our own – it has to be supplemented! 
One of the most common questions we get is: What is Silica? To understand why Silica Plus is so valuable for our health, it's vital to understand the science behind it and how it benefits our bodies.
Silica: The Building Blocks for Collagen
According to the National Library of Medicine, "Silica is the second most abundant element on Earth, and the third most abundant trace element in the human body. It is suggested that silica is important for optimal collagen synthesis and activation of hydroxylating enzymes, improving skin strength and elasticity." 
While silica is a naturally occurring substance, we don't produce it in our bodies – we intake silica from various foods that we eat.
Foods with Silica
There are only a few foods that are high enough in silica to make an impact on our collagen production. Those foods include: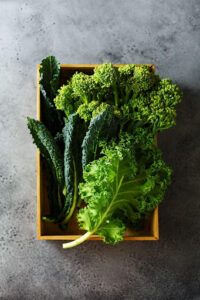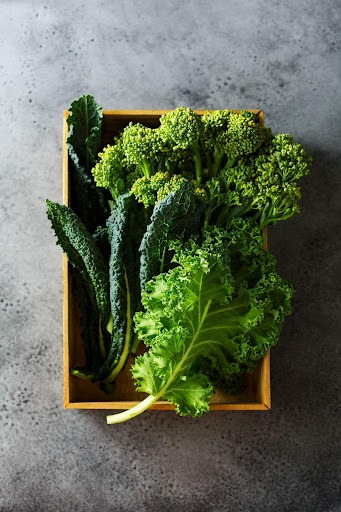 Green Beans 

Leafy Greens

Lentils

Bananas

Brown Rice

Oat-rich Cereals
However, in order to efficiently support collagen production, we have to do a little more than rely on food to get what we need. While we can incorporate these foods into our diet easily, it's not going to be enough to rely on them solely, especially when there are natural, effective options for silica supplements, like our Silica Plus. 
Benefits of Silica
Plus
Silica Plus is easily our most popular product. With enhancements in our proprietary blend like ionic minerals and Glucono Delta Lactone, the supplement can maintain healthy bodily absorption and mental alertness. 
Additionally, Silica Plus offers support for your connective tissue, joint cartilage, hair, skin, nails, and even blood vessels to support a healthy heart. It comes in a convenient liquid dropper to make measuring your daily dosage very easy. 
To learn more about Silica Plus and its benefits for your summer self-care routine, check out this blog post.
Vibrant Nutraceuticals
Vibrant Nutraceuticals is committed to providing holistic health to every member of your family. With a quality-driven approach and a community-first mentality, our product line is curated to meet any and every supplemental need. Learn more about our story and product lines.