Supplements to Boost Your Immune System
While there will always be harmful microorganisms in the environment around you, a strong immune system helps your body fight off the pathogenic bacteria, fungi and viral bugs that can make you sick. The immune-supporting nutrients in these products can enhance your body's own system to keep you healthy.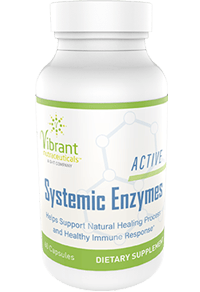 Heralded for its ability to act quickly, Active Systemic Enzymes (ASE) is not only recommended as an anti-inflammatory and pain reliever, but also for its potential to help reduce cholesterol, support heart health, and boost the immune response. ASE is a unique combination of enzymes which work synergistically together.
---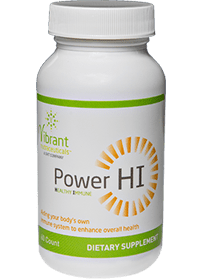 Carefully blended to support a healthy immune system, reduce free radical damage, and more. It includes plant and microbial proteases, along with a combination of antioxidant, antimicrobial and immunostimulatory enzymes and herbs.
---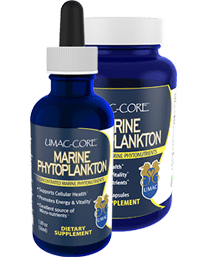 Born of years of research, Marine Phytoplankton provides a blend of ocean derived amino acids and minerals. This natural product offers an excellent source of micronutrients. Available in 2 formats:
UMAC Marine Phytoplankton | Capsules
UMAC Marine Phytoplankton | Liquid